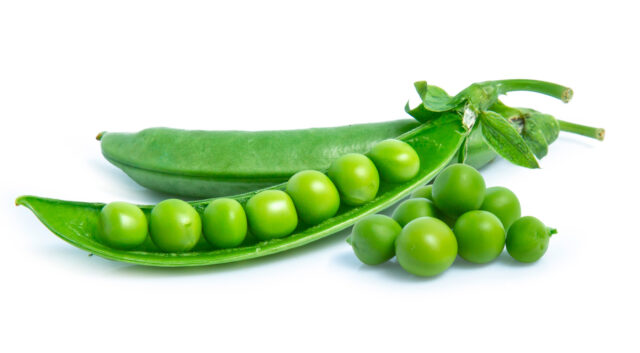 Legumes: Protein plants of the future.
In the wake of the uptick in plant-based diets, demand for peas and other legumes is rising. KWS has a broad genetic pool of pea varieties: The company began breeding yellow grain peas back in the 1980s and has now started to expand activities in this area. Grain peas are playing an increasing role in both processing for use in human nutrition and in animal feed.
---
Plus4GRAIN program boosts yield level.
As part of a new breeding program for grain corn varieties, KWS is evaluating behavior under high-yield conditions in a large trial network. Through this investigation, KWS has identified genetic sources for grain corn that deliver greater adaptability in at least three different parameters and result in greater yields and thousand kernel weight as well as an increased number of plants per hectare and kernels per cob. In optimized environments where the general yield level is significantly
a Plus4GRAIN variety can deliver more yield than many commonly grown hybrids with comparable maturity.
---
20 years in organic farming.
KWS officially launched its involvement in organic farming on June 1, 2002, when it began organic farming operations at the Klostergut Wiebrechtshausen. Since then, KWS has continued to demonstrate its commitment to supplying organically produced seed, making it one of the first international companies to recognize the relevance of this sector. High-yielding seeds are developed on test fields, and in addition to breeding organic varieties, the team of experts is conducting research to optimize cultivation, for example, in terms of weed control. All KWS organic varieties undergo several years of testing at various locations.
---
Gene improves digestibility of silage corn.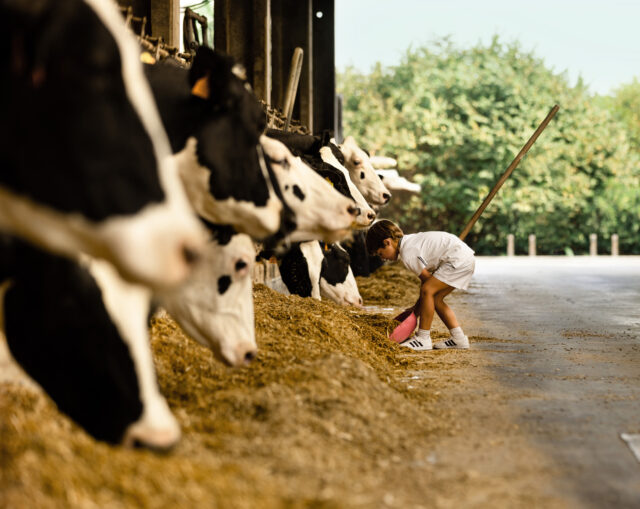 The most important source of energy for milk production in cows is starch, making starch yield and content a key area of focus in the breeding of silage corn. To further boost the performance of silage corn, KWS has also been working to improve the plants' digestibility for several years. In this work, a research team analyzed the corn plant's digestible fiber and identified a specific gene that contributes to an improvement in digestibility – a real breakthrough, Tobias Huth, Head of Business Development for Corn, underscores: "It's great we can offer a product in the medium term that improves digestibility while still retaining our starch performance and without compromising stability."
Determine sugar content of beets.
How much sugar is in a given beet? It's a crucial question when evaluating the annual harvest. To help answer it, KWS developed the BEETROMETER®, an innovative measuring system that analyzes sugar. The system can
thus offering a highly efficient service for sugar factories and growers worldwide. KWS has been successfully applying the process to sugarbeet breeding at the company for 10 years now. The analysis system was first put into commercial use at the sugar producer American Crystal Sugar Company in the United States.

---
Best4N! – More yield for oilseed rape, less fertilizer!
For consistent top yields, oilseed rape requires a greater amount of nitrogen compared with other crops. The problem: If the plant does not sufficiently absorb nitrate, it can be washed out when it rains. This leads to high nitrate concentrations in the groundwater of some areas. This has led lawmakers in many countries to regulate the permissible amount of nitrogen.
KWS helps farmers to achieve good oilseed rape yields and the ability to work sustainably over the long term. The comprehensive solution comprises four components that reach their full potential in how they act together: They include innovative and resistant oilseed rape varieties, a digital tool for efficient fertilizing, the KWS treatment INITIO and the KWS catch crops FIT4NEXT.